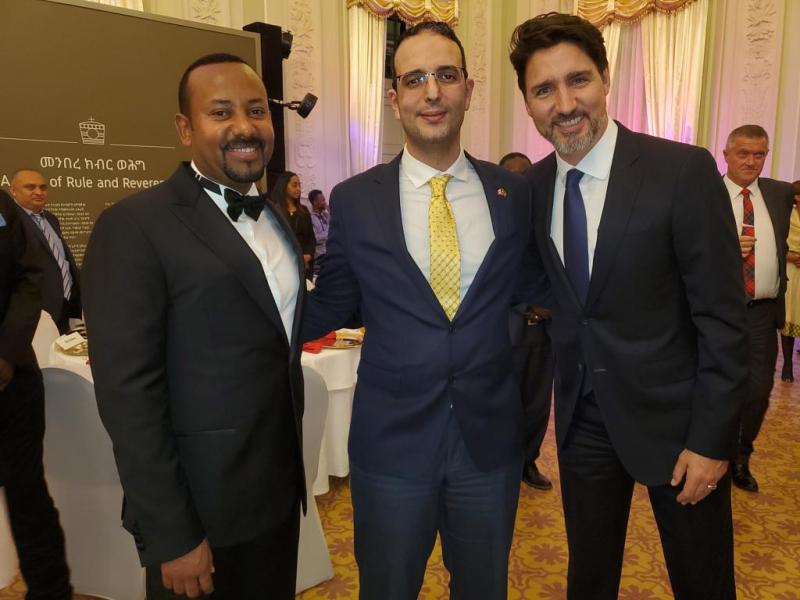 Mission en Éthiopie
Prime Minister Justin Trudeau visited Ethiopia this week to meet with Prime Minister Abiy Ahmed and President Sahle-Work Zewde as well as Ethiopian partners and stakeholders.
Since the visit took place coincided with the 33rd African Union Summit, the Prime Minister also had the opportunity also had the opportunity to meet with other world leaders from across the continent.
The primary goal of the visit was to promote economic growth through creating good jobs and opportunities for youth, innovative climate action, democracy and action, democracy and governance, and the empowerment of women and girls. In addition, Prime Minister Trudeau announced concrete steps Canada is taking to concrete steps Canada is taking to advance these shared priorities in collaboration with with Ethiopia and the rest of the continent.