Start your journey: Meet us at booth 31
Find out how the Group Engram's mission statement add value to your business.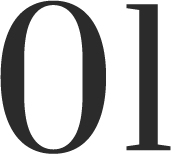 FUNDING
Groupe Engram offers as a service to assist you in your grant projects/requests for financial assistance from government authorities.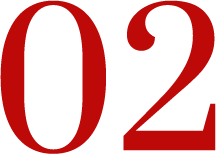 INTERNATIONAL RECRUITMENT
Our mission is to enable companies to find the right talents in pools full of qualified labor such as in Morocco and Viet Nam. INTERNATIONAL TRADE COMPLIANCE
Led by the Engram Group, the primary purpose of the circle is to help and equip its members to respond to organizational and regulatory issues related to customs compliance within their respective companies.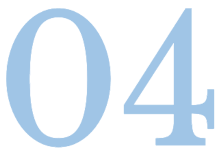 BUSINESS OPPORTUNITY GENERATOR
The Business Opportunity Generator is the perfect resource for any business looking to broaden its horizons.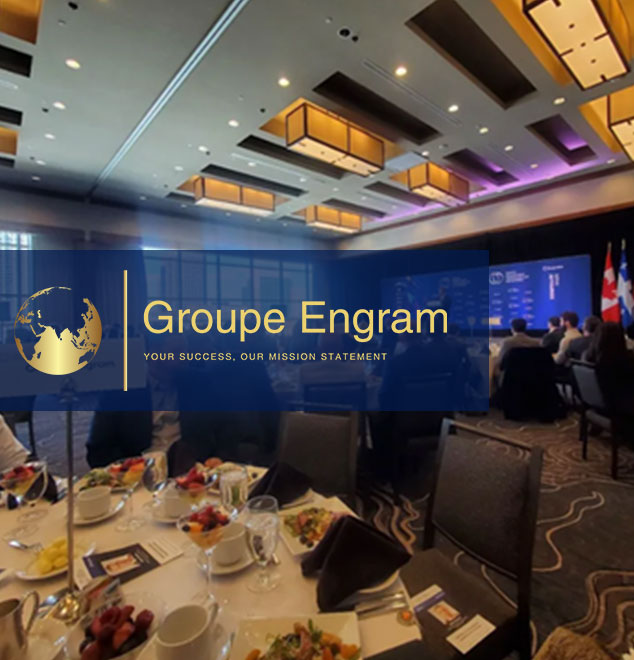 WE ARE A STRATEGIC CONSULTING FIRM
Founded in 2016, the Groupe Engram is a strategic consulting firm whose core purpose is to accelerate the growth of SME. With offices located in Montréal (Canada), Hanoï (Viet Nam) and Casablanca (Morocco); we create value by:
Generating business opportunities across markets 

Securing funding to boost business models

Connecting the right talents with project owners

De-risking international development by strengthening trade compliance