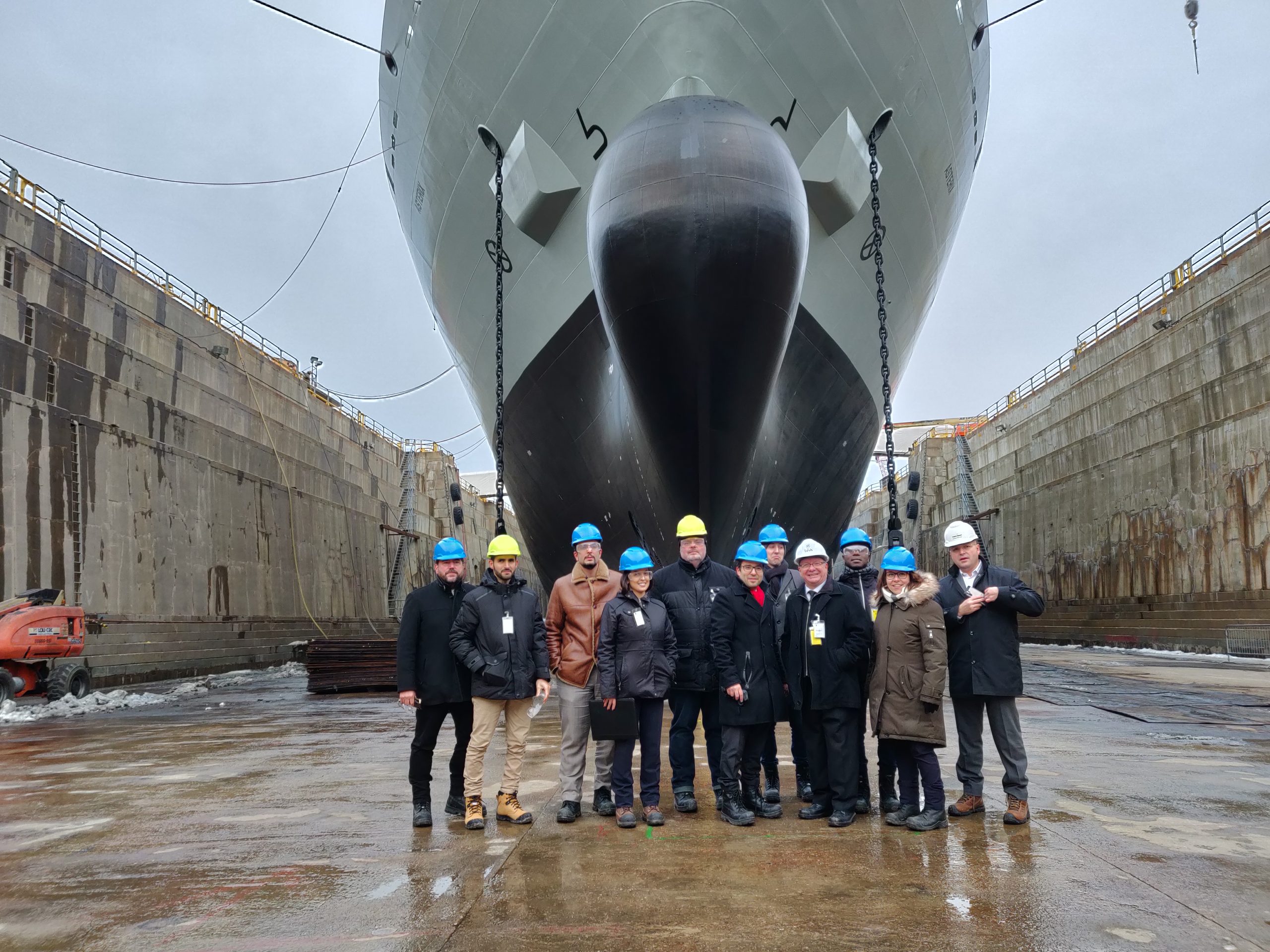 Chantier Davie
The Association des Fournisseurs de Chantier Davie (AFCD), in collaboration with Engram Group, is proud to announce that a tour of the Davie Shipyard Canada facilities will be held on Thursday, August 29.
Highlighted by the press and the Canadian government, Davie Shipyard Canada received last year, new contracts (including the conversion of an icebreaker) as part of the renewal of the federal fleet, for the benefit of the Canadian Coast Guard. These contracts are estimated to be worth more than 500 million Canadian dollars.
During this visit, you will have the opportunity to meet and discuss with the decision makers and procurement managers of Davie Shipyard Canada.
Under the coordination of Engram Group, the visit includes the bus ride from Montreal to Levis (round trip). Departure will be at 6:30 a.m. at (location to be confirmed), and return to Montreal at 2:30 p.m.
A lunch will be offered.
Places are limited.