A study conducted by Concordia University and supported by the Future Skills Centre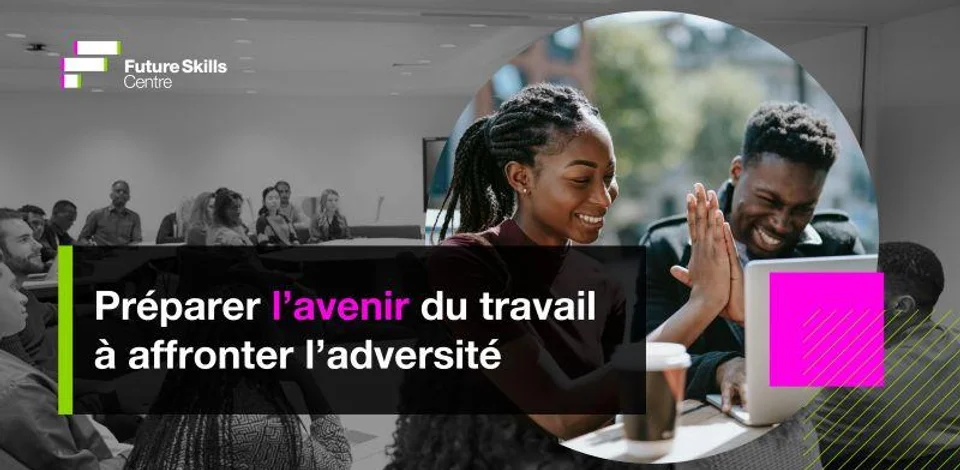 The Engram Group is proud to be a partner in a study aimed at facilitating the attraction and retention of immigrant labour in Quebec manufacturing SMEs located in the regions.
Led by Concordia University and supported by the Future Skills Centre of Canada, the main objective of this research will be to develop best practices in order to provide Quebec manufacturing SMEs with tools to recruit and retain an immigrant workforce.
"Today in Canada, more than 815,800 positions are vacant and Quebec is the second province with the greatest need for manpower. Manufacturing SMEs, particularly those located in the regions, are among the hardest hit. However, one talent pool remains underutilized, namely that of immigrant workers," said Alicia Piechowiak, PhD candidate and principal researcher. "So it's critical to understand how to help these companies better integrate this workforce as quickly as possible."

she adds.
"The Engram Group is very proud to be able to take part in this research to help Quebec Inc. and will do everything in its power to ensure its success," declared the President of the Engram Group, Rémy Franzoni. "The fact that companies as important as Davie Shipyard Canada are associated with the realization of this study shows how important this issue is for Quebec," he adds.
About the Future Skills Centre
The Future Skills Centre is a forward-looking pan-Canadian organization that prototypes, tests and evaluates innovative approaches to skills training and employment development.
About Davie Shipyard Canada
Founded in 1825 by Captain Alison Davie, this date marks the beginning of a long and rich history for Davie. Since its inception, more than 700 vessels have been built here: from steamships, through military ships equipped with sophisticated combat systems, to diesel-electric ships specialized in oil exploitation and equipped with advanced dynamic positioning systems.
Davie Shipyard has built, converted, repaired and upgraded all kinds of vessels, drilling rigs and offshore platforms. This includes oil tankers, bulk carriers, container ships, fishing vessels, ferries, naval vessels, self-raising drilling platforms and semi-submersible drilling and production platforms.
With its engineering department and fully self-sufficient facilities, Davie's versatility has allowed it to draw on the best practices and skills acquired over two centuries of shipbuilding. This allows Davie to provide products and services to the mining, railroad, hydroelectric, nuclear, defense and other industries.
Davie has also been involved in numerous civil construction projects, such as port terminals, bridges and sports stadiums.
The Engram Group is a consulting firm specializing in strategic planning, customs compliance and international partnerships. We create value by accelerating business projects through customized financial solutions; identifying new international business opportunities and optimizing the global value chain through customs compliance.